Charlotte Figi dies from Corona Virus
The 13 year old girl who sparked interest in cbd worldwide has succumbed to the Corona Virus.
Charlotte Figi of Colorado Springs sparked a movement that changed marijuana laws.
For example Nowadays cbd is sold in corner stores. A big part of this can be attributed to Charlotte Figi's story.
Died on tuesday night.
According to her mothers facebook page she succumbed to complications of covid 19 on tuesday night.
Colorados Youngest Victim
If officially confirmed the 13 year old is set to be the youngest person to die of corona virus in colorado.
Suffered from debilitating seizures.
Charlotte had Dravet syndrome, a form of epilepsy which is rare and appeared when she was only 3 months old.
She battled hundreds of daily seizures a day.
Pharmaceutical treatments provided no relief, and, by the age of 5, Charlotte struggled to walk and talk and required a feeding tube.
Luckily the cbd stopped her serious. As a matter of fact it went from hundreds of seizures a day to 2 or 3 a month.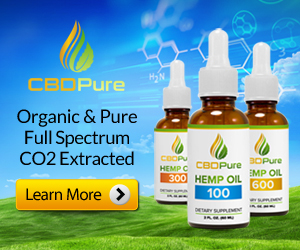 I encourage yall to toke for her
Whether she knows it or not little Charlotte helped legitimize our industry so take a few rips for her.
Shes a little hero, may she rest in peace.