Whats is it?
Gdp is a cross of purple urkle and big bud it was created by ken estes and became a San Francisco Bay area favorite and the catalyst for the now revered bay area flavor strains.
Real purple has compact almost round grape like buds which were affectionately known as "grapes".
Thc levels between 17-23%

Smells fruity and sweet

Sweet notes of grape berry goodness accompany every exhale especially in a vaporizer.
Grape berry smell on the exhale, delicious.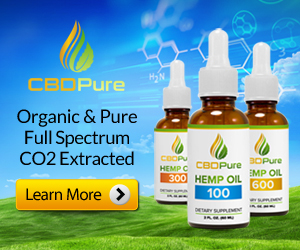 Hows it feel tho?
Calming, relaxing and like you want to lay down and get really warm with a nice warm blanket.
Although it is an indica the kens cut tends to have skinnier leaves which gives this strain a nice calming high but without it being sleepy and providing mind altering euphoric effects
Effects:
Calmness
Joy
Sleepyness
Low eyes
Cotton mouth
Fueled the Hyphy Movement of the Bay Area
Grand Daddy Purple isn' simply any strain.
No doubt there are more potent strains but grand daddy was part of the Bay area Hyphy movement of the early 2000's.
Growing GDP
Some sites claim this is an indoornplant but the truth is it does just as well outdoors.
Outdoors it does well but as with any compact bud you must watch for bud rot.